Platón El Sol y su Creación - Beige Ovalado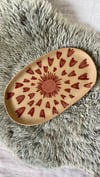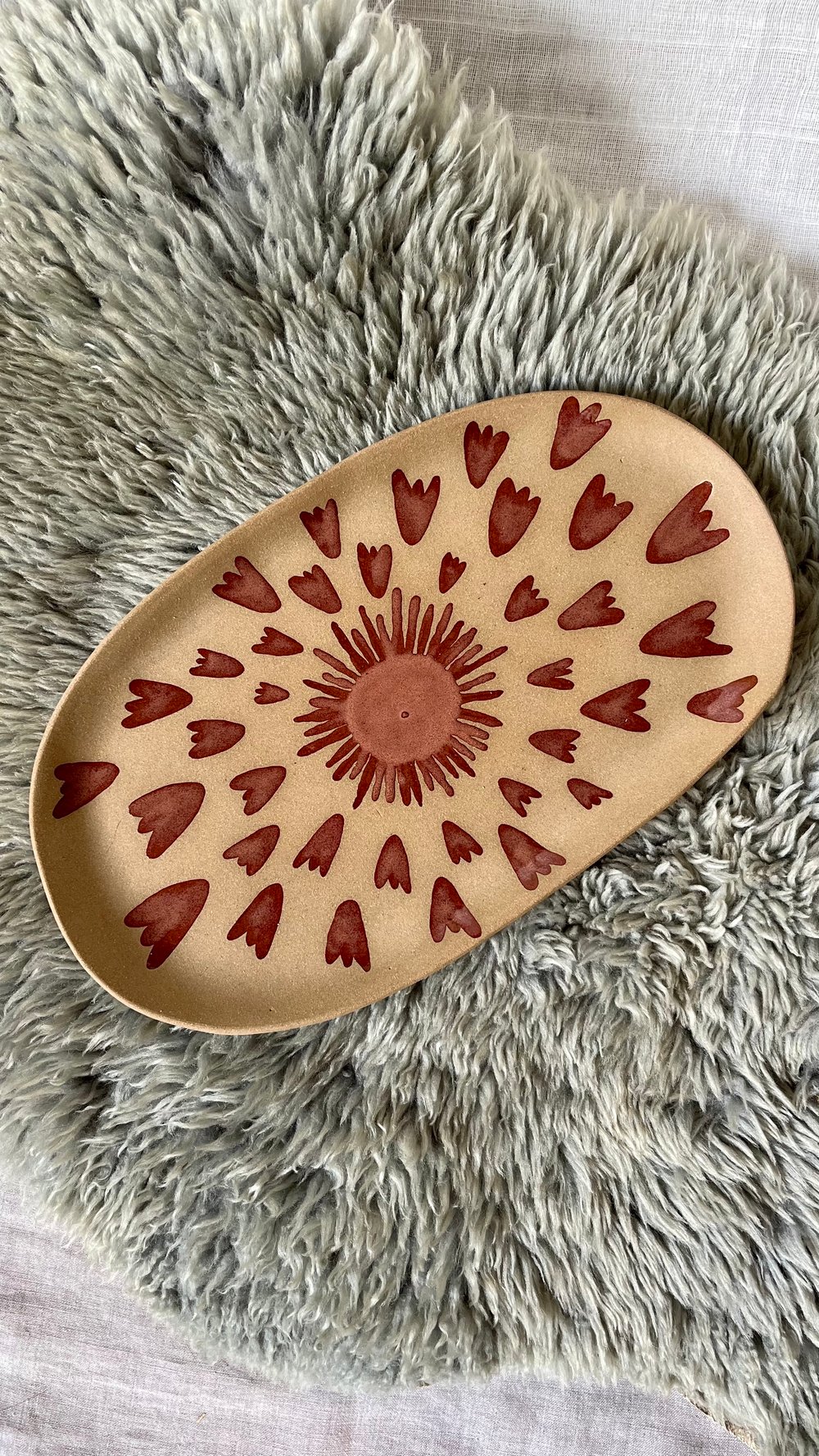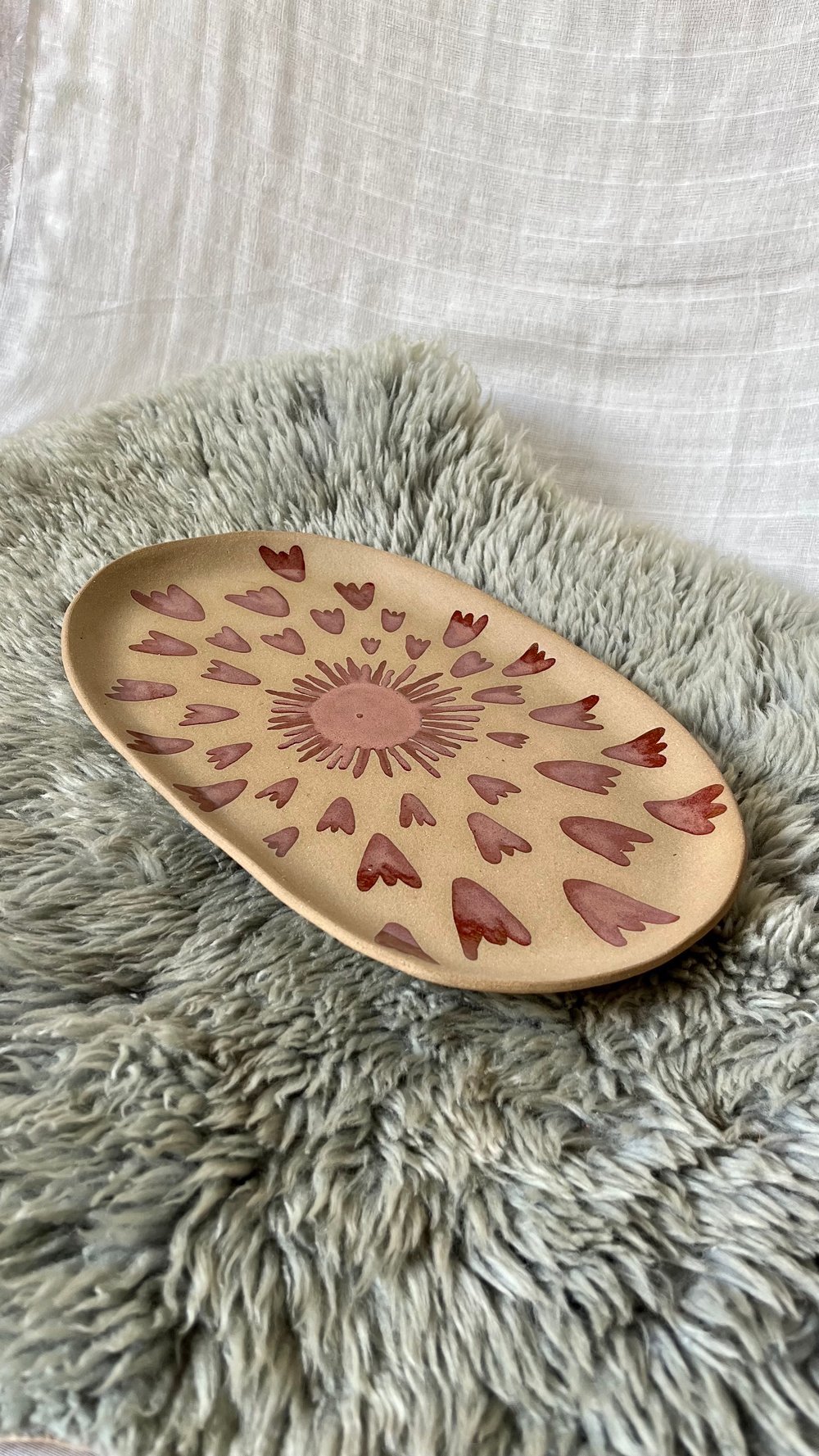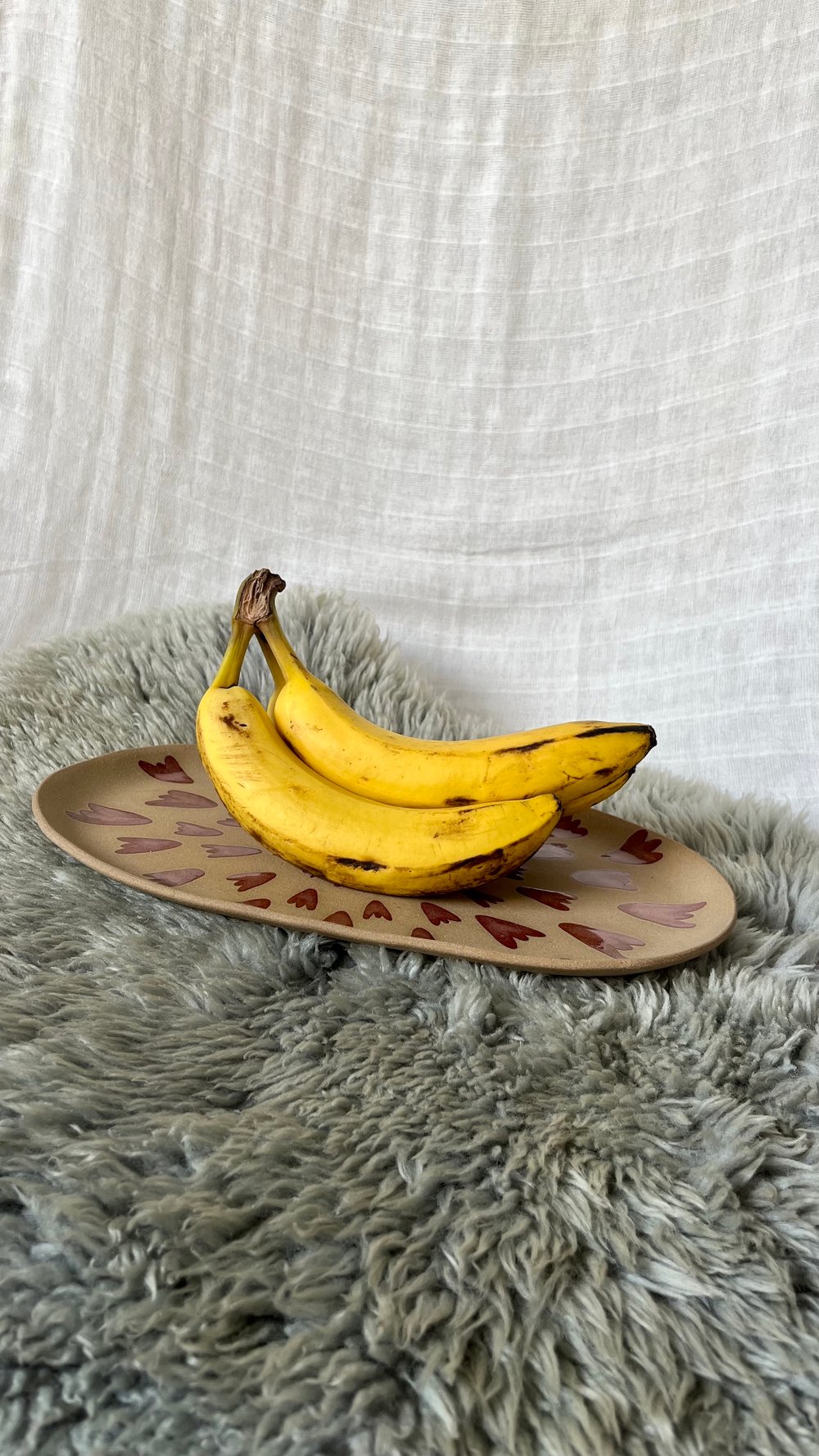 "His flower sun rays,
evoking the cardinal
power of creation."
Platón hecho & pintado a mano.
Apto para alimentos secos, puede entrar al horno hasta los 350ºC.
Pieza única.
Medidas: 32 x 19 x 1.5 cm
Recuerda que pueden haber algunas imperfecciones; esto se debe a que está completamente hecho a mano y le da más carácter a la pieza.