Móvil Sol Emocional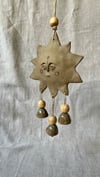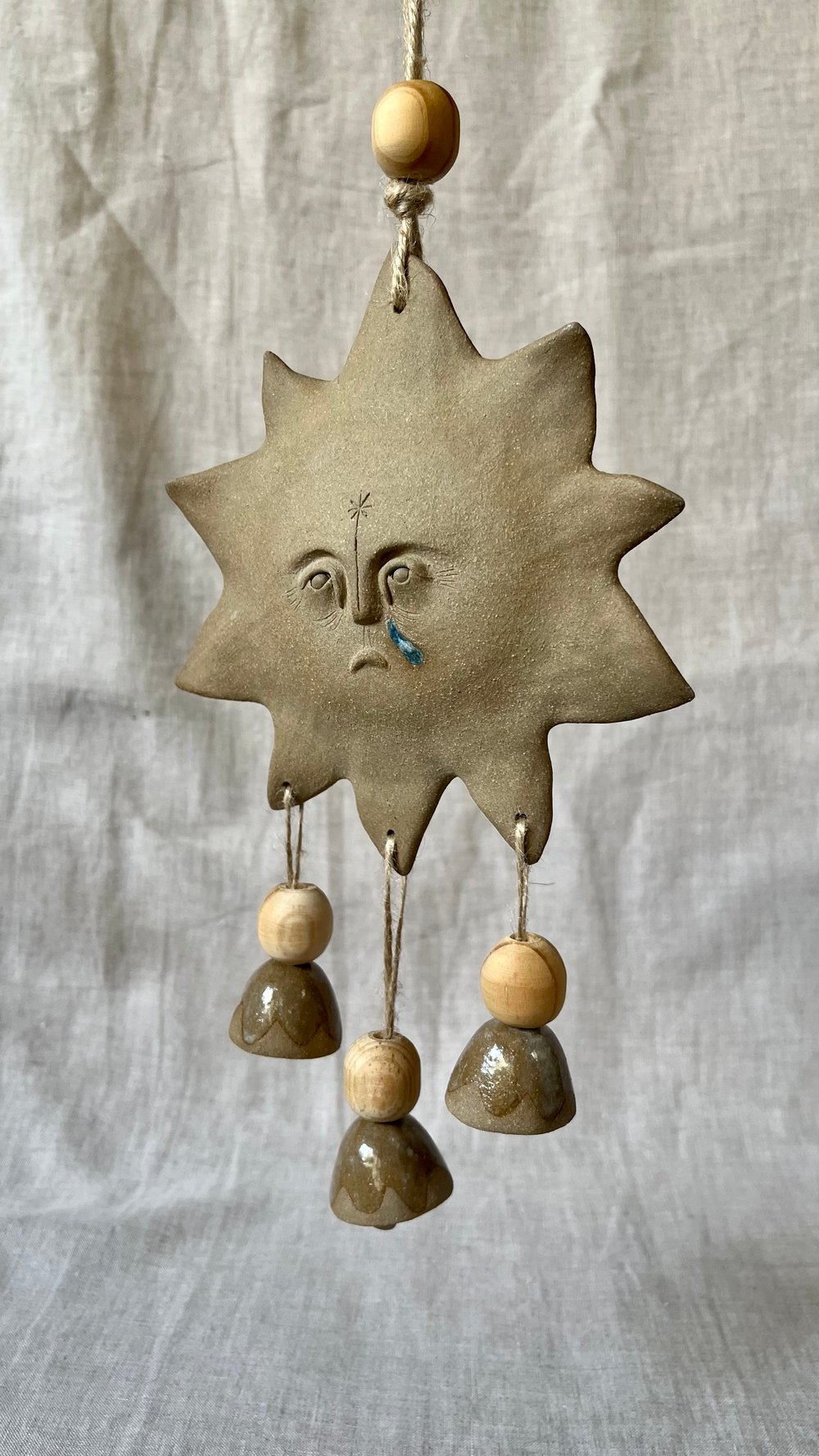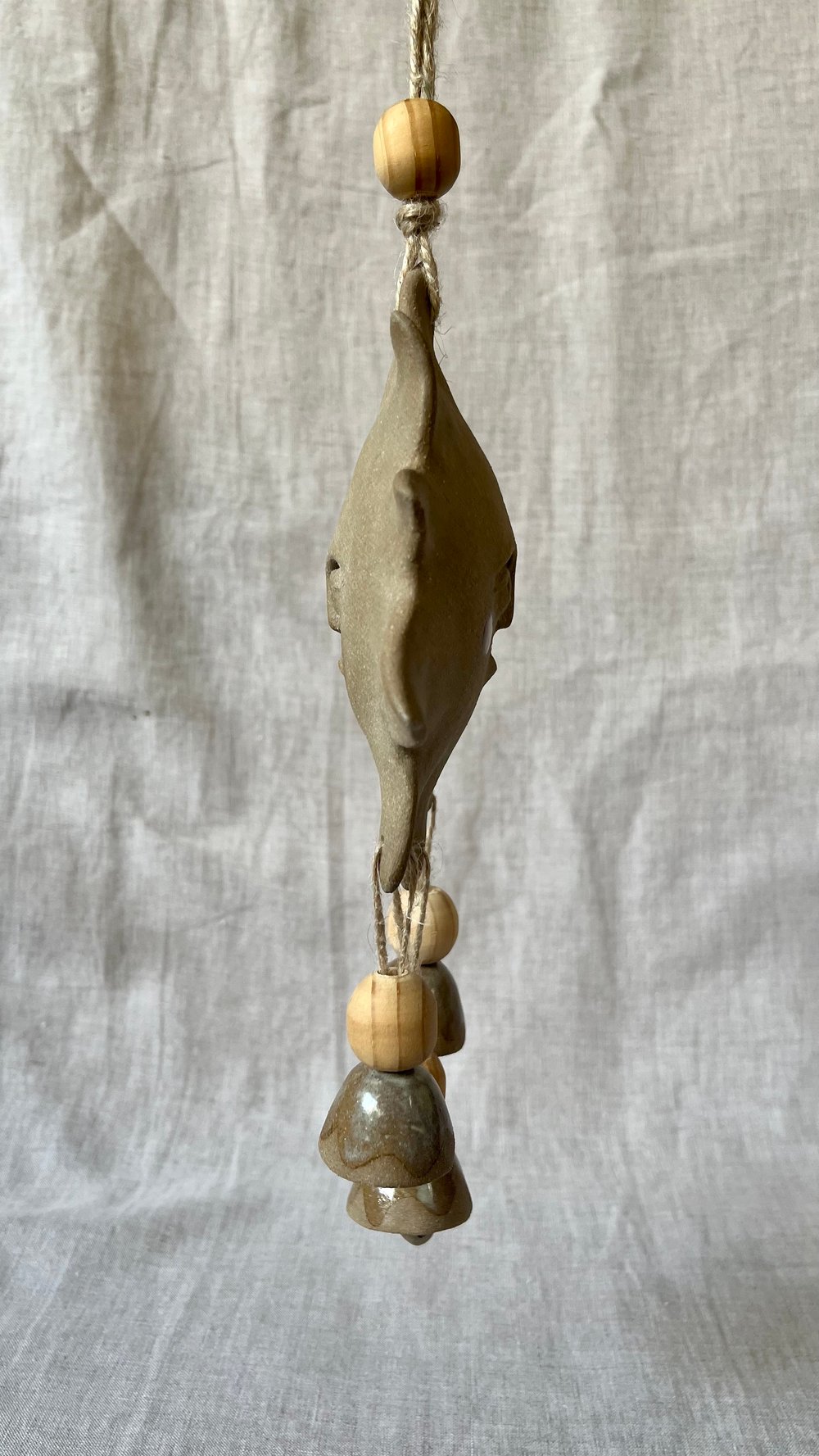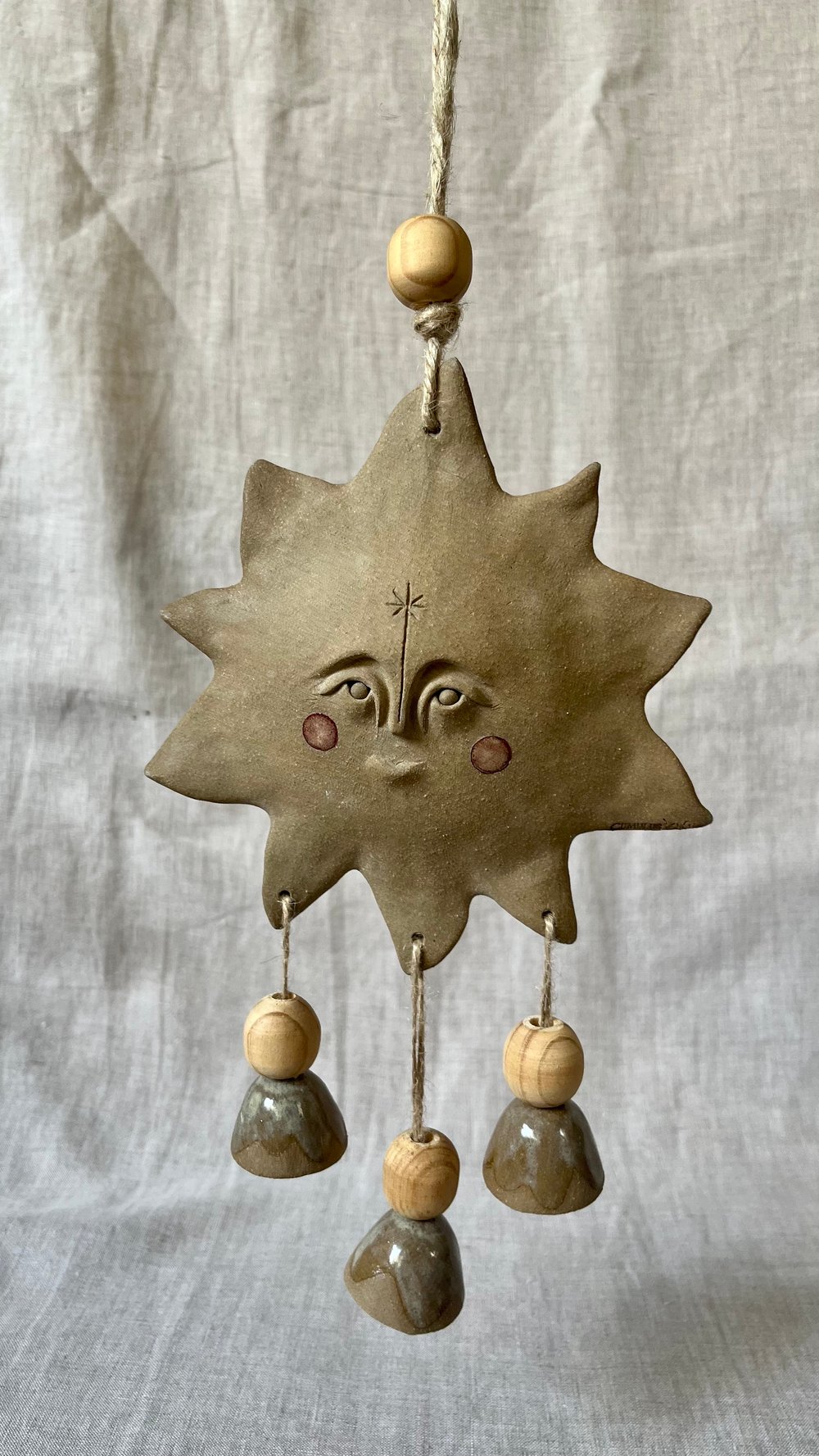 "...to fly too near to the Sun is to lose one's ground."
Porque siendo honesta, hay días felices y hay días que no tanto, pero al final siempre sale el sol y la música de la vida lo acompaña.
Pieza única.
Medidas: 43 x 16 x 5 cm
Recuerda que pueden haber algunas imperfecciones; esto se debe a que está completamente hecho a mano y le da más carácter a la pieza.